Brenten offers a variety of concert programs to fit your event. All concerts can be customized for your special occasion.
Uplifting and Heart-warming
Songs of Thanksgiving
This concert features songs of thanksgiving and praise and reminds us of all the blessings for which we can be thankful. . . every day of the year!
Encouraging and Inspirational
Hidden Valleys
A concert including a variety of musical styles reminding the listener that it is through the mountains and valleys of life that we grow.
Personal Testimony
He Touched Me
Brenten shares his struggles with Autism while he inspires the listener with songs of encouragement and hope.
Love Songs
Deep in Love with You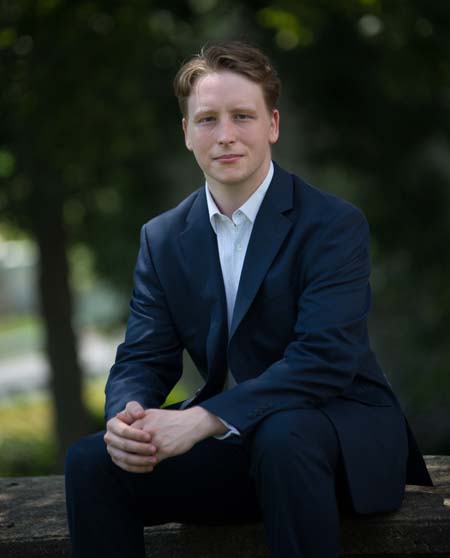 Brenten sings a collection of love songs reminding us of the power of romantic love, brotherly love, God's love, and the love Jesus showed us on the cross.
Morning and Evening Songs with a Little Broadway
No More Night
The first half is a collection of songs about the evening and the second half a collection of songs about the morning moving the listener from darkness into the light.
Duet Concert
More Precious than Silver
Brenten and a guest sing favorites perfect for couple's events, ladies groups, and special events.
Italian Opera
An Evening in Italy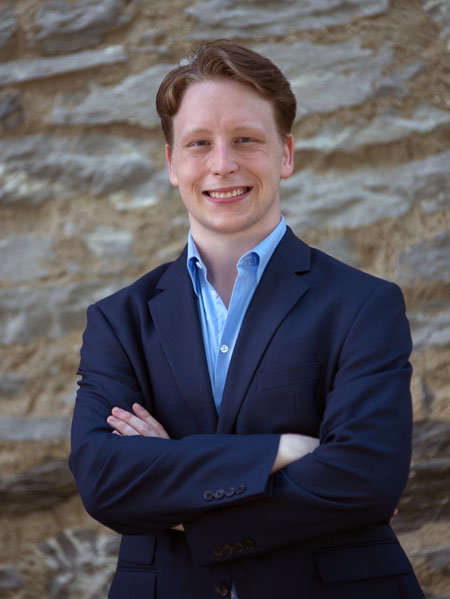 Brenten performs some of the well-known Italian opera arias and provides the meaning and translation behind each of these classics.
Classic Hymns Come Alive
How Great Thou Art
Brenten sings a selection of popular hymns set in beautiful orchestrations with a little bit of music history to provide additional insight into the history of these classic hymns.
Concert with a Purpose
The Mission
We are reminded through these songs, that there is a purpose and a plan for each of our lives.
The Life of Christ
From Birth to Resurrection
These songs are all personal testimonies of people who met Christ during his life and were changed by him just as you will be when you experience his story in song.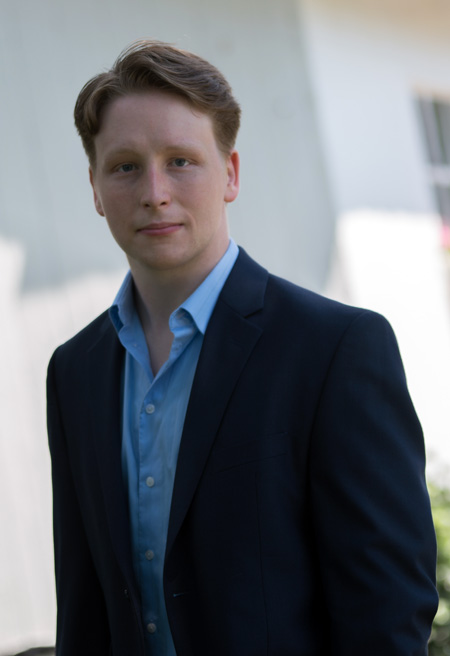 Classical Concert
Cloths of Heaven
This program includes classical arias and art songs in a variety of languages including a few familiar more current selections in English.
Patriotic Concert
America Again
Celebrate our country's heritage with familiar patriotic songs followed by some inspiring Christian songs.
American Christian Concert
Let Freedom Ring
Celebrates the freedom we have as Americans to enjoy our heritage of religious freedom.
Contact Brenten for More Information
Brenten is available for worship services, weddings banquets, camp meetings, funerals and other special occasions.
He performs in Pennsylvania, Maryland, and Delaware. (Other locations by special arrangement.)
Contact Us